Biodegradable waste (like food) decomposes in landfills and creates a toxic sludge called leachate. This putrid liquid leaks out and spoils the surrounding environment including fresh water systems.
Food waste is one of the single, largest component of solid waste in U.S. landfills, which can be prevented from ever entering our landfills by way of compost.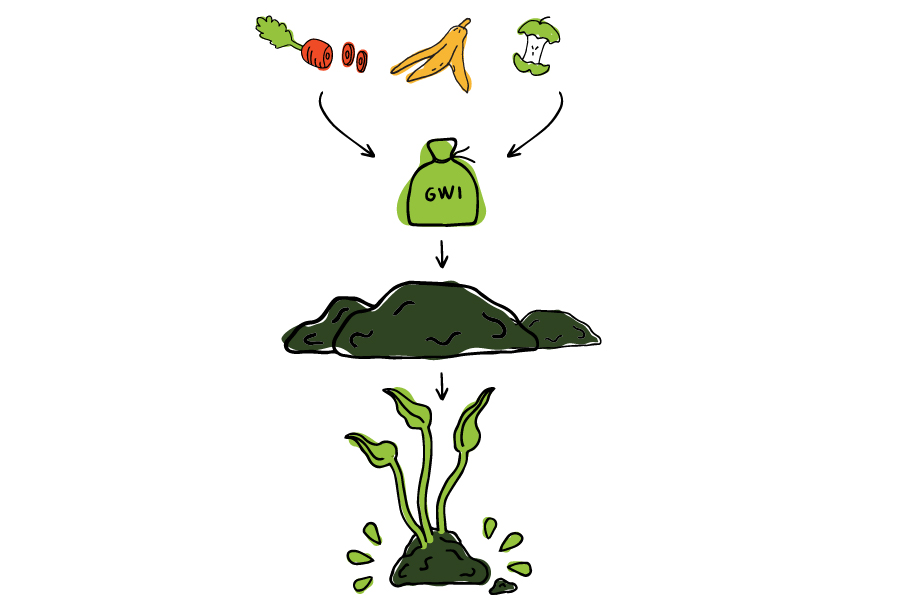 How composting saves the soil
We can prevent leachate from poisoning our soil by composting the biodegradable materials that is collected by Green With Indy. Composting is an acceleration of the same process nature uses to decompose organic materials into a rich material known as compost. By composting, you are returning nutrients back into the soil in order for the cycle of life to continue.